Diversified Operations
"The company has grown and evolved… to a diversified land company."
Our family-owned and -operated business is headquartered in Oviedo, Florida, with operations across the United States. Since 1926, the company has grown and evolved from a fresh vegetable grower and shipper to a diversified land company with a variety of agriculture and real estate operations. Our diversified operations include:
Duda Farm Fresh Foods, Inc., a wholly-owned subsidiary of DUDA – this legacy business operates as a nationwide quality grower, shipper and marketer of fresh produce.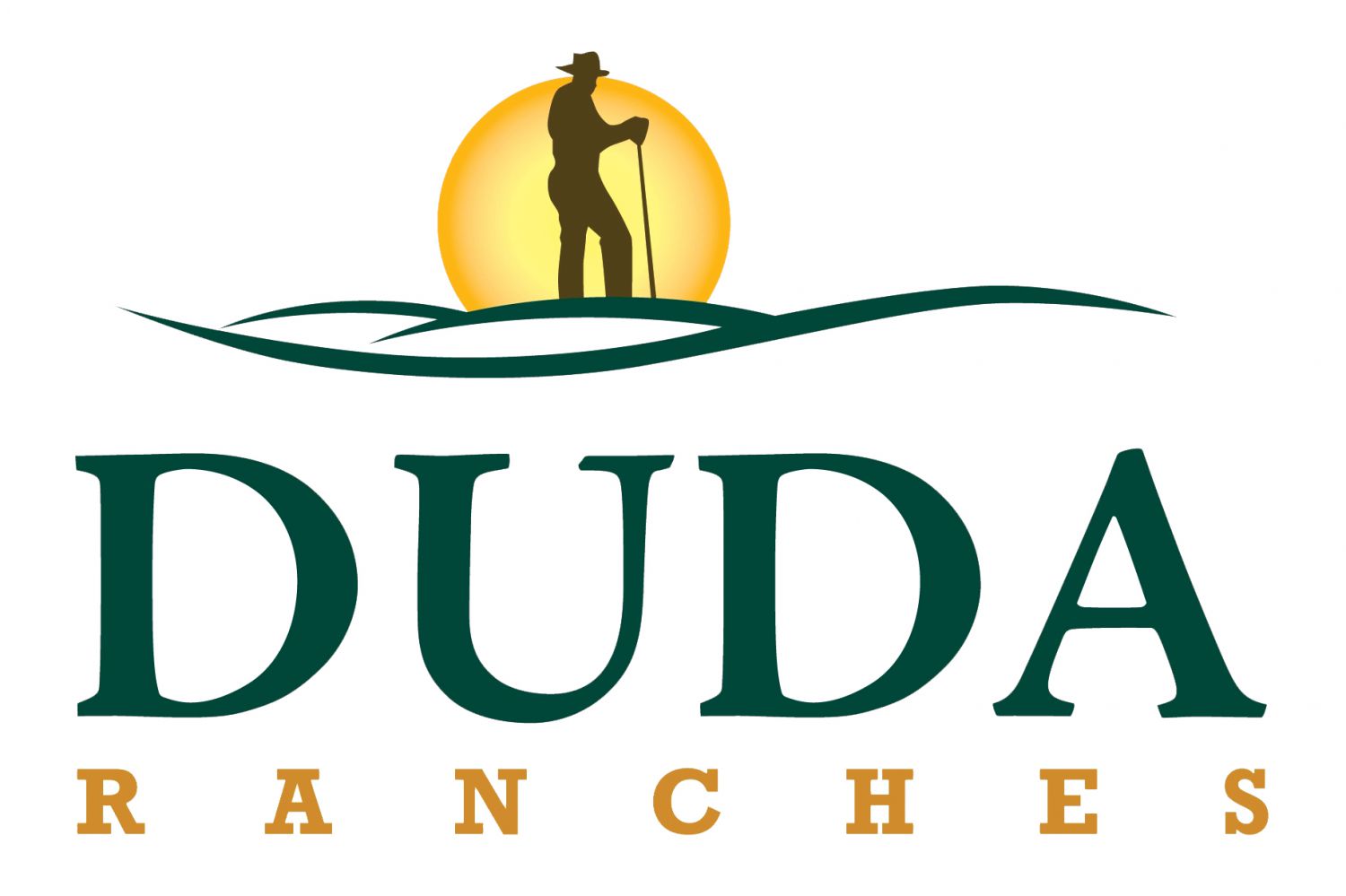 Duda Ranches, an operating division of DUDA – this business manages the company's diversified agricultural operations which include sod, sugarcane, citrus and cattle.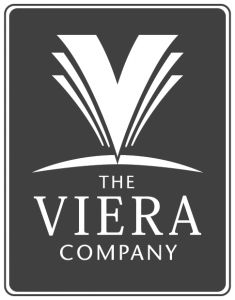 The Viera Company, a wholly-owned subsidiary of DUDA – this vertically integrated real estate operation manages the development of DUDA's non-agricultural land and is the master developer of the planned community of Viera, Florida.
DUDA Commercial Properties, an asset management portfolio managed by DUDA – this investment strategy further strengthens DUDA's diversified land assets and business operations with the acquisition of agricultural lands and commercial properties across the country.